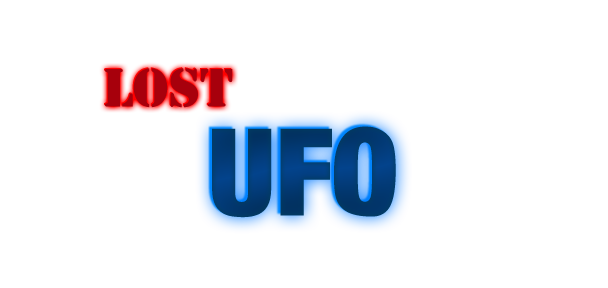 Lost UFO
A downloadable game for Windows
Short Story Line :-
The game with very short story.
A UFO with its mates exploring a planet. The UFO gets attracted by a shining stone (coin) and follow their path. It then gets trapped by a portal and teleport to enemies base.
Go through levels to the end of the game to find your mates.
Menu Settings :-
Menu settings are customizable.
You can change the settings of menu as well as color settings of menu.
It is provided with custom key settings too.
Levels :-
There is six different planets with five levels each.
Each planets have different enemies with different powers.

Each planet's last level have "Boss" enemy . Defeat them to go to next planet.
Collect coins to buy and upgrade Items and UFO from menu.
Items and Skills (Zone) :-
There is different items for player :-
1. Bullets
2. Shield
3. Mine
4. Laser
5. Freeze Blast
Buy & Upgrade these items.
There is different Skills for player :-
You can only use skills (zone) when you have fully upgraded your UFO.
1 . Slow Zone
2. Poison Zone
3. Auto-Gate Handler Zone
Tips For The Game :-
Collect money to buy and upgrade your Bullets first.
Download
Click download now to get access to the following files: